THE DETAILING WORKSHOP NORTHEAST
Exclusively at Total Detailing
581 W. High St, UNIT A, Pottstown, PA 19464
NEXT TRAINING SESSION: December 9TH – 10th, 2021
Call 484-854-1447 or email NORTHEAST@THEDETAILINGWORKSHOP.COM
Setting the bar higher for Auto Detailing Training standards across the Detailing Industry
The Detailing Workshop is changing the way training is delivered to new business owners and employees. Join us and allow us to upgrade your detailing skill set.
If you want to learn all of the skills to perform higher-end, high-ticket value services in your detailing business – this is the place to do it. We teach you the methods you need to grow your business and install confidence in your efforts.
Our small class size ensures a very intimate and high-quality informative seminar. This is a part of our commitment to changing the way education is done across the industry.
The Detailing Workshop is a Maxshine Authorized Education Center – that means that you get to train with high-quality equipment that is going to last & not cost an arm and a leg!
ADVANCED 3 DAY DETAILING CLASS – October 13th-15th, 2021
ADVANCED PAINT CORRECTION TRAINING – Dec 9th & 10th, 2021
A collaboration between Total Detailing, Maxshine Car Care, Miranda Detailing, KochChemie USA & The Detailing Workshop
ADVANCED PAINT CORRECTION TRAINING
December 9th & 10th.
The cost for training is $1850 but is currently on advanced sale discount @ $1700 for our 2-day advanced paint correction class. Class sizes are small.
Limited to 10 students to maximize hands-on time!
This is a real deal, top-tier, industry-leading paint correction training class. This isn't a cookie-cutter, high-volume training class. This is meant to be a deep dive on how paint systems work and how to understand what is happening on the car in front of you.
Hands-On
Introduction to Automotive Paint Systems (Understanding clear coat)
Understanding Polishing & Compounding (When to use what pad/product combination)
Extensive Paint Correction Training – Compounding, Polishing & Jeweling (KochChemie products)
Introduction to Wet Sanding
Each Trainee receives $400+ in products to take home
250ml KochChemie Polish & Compound Kit (H9, F6 & M3) ($60 Value)
1x Each KochChemie Heavy Cut, Fine Cut & Micro Cut Pad in 5″ ($40 Value)
1x Maxshine M15 Pro 5″ DA Polisher ($200 Value)
1x Maxshine Swirlfinder LED Light ($90 Value)


Each Trainee also receives:
Workshop T-Shirt
Workshop Notebook
Certificate of Course Completion
Access to Wholesale Product Prices
Machine Polisher Discounts
Discovery call appointment with the #1 detailing business management software suite UrAble & a free 30-day trial.
$200 savings on a customized detailing business website
Includes Breakfast & Lunch
Must Prepay – Non-Refundable – Hotel Accommodations available below – not included in class price.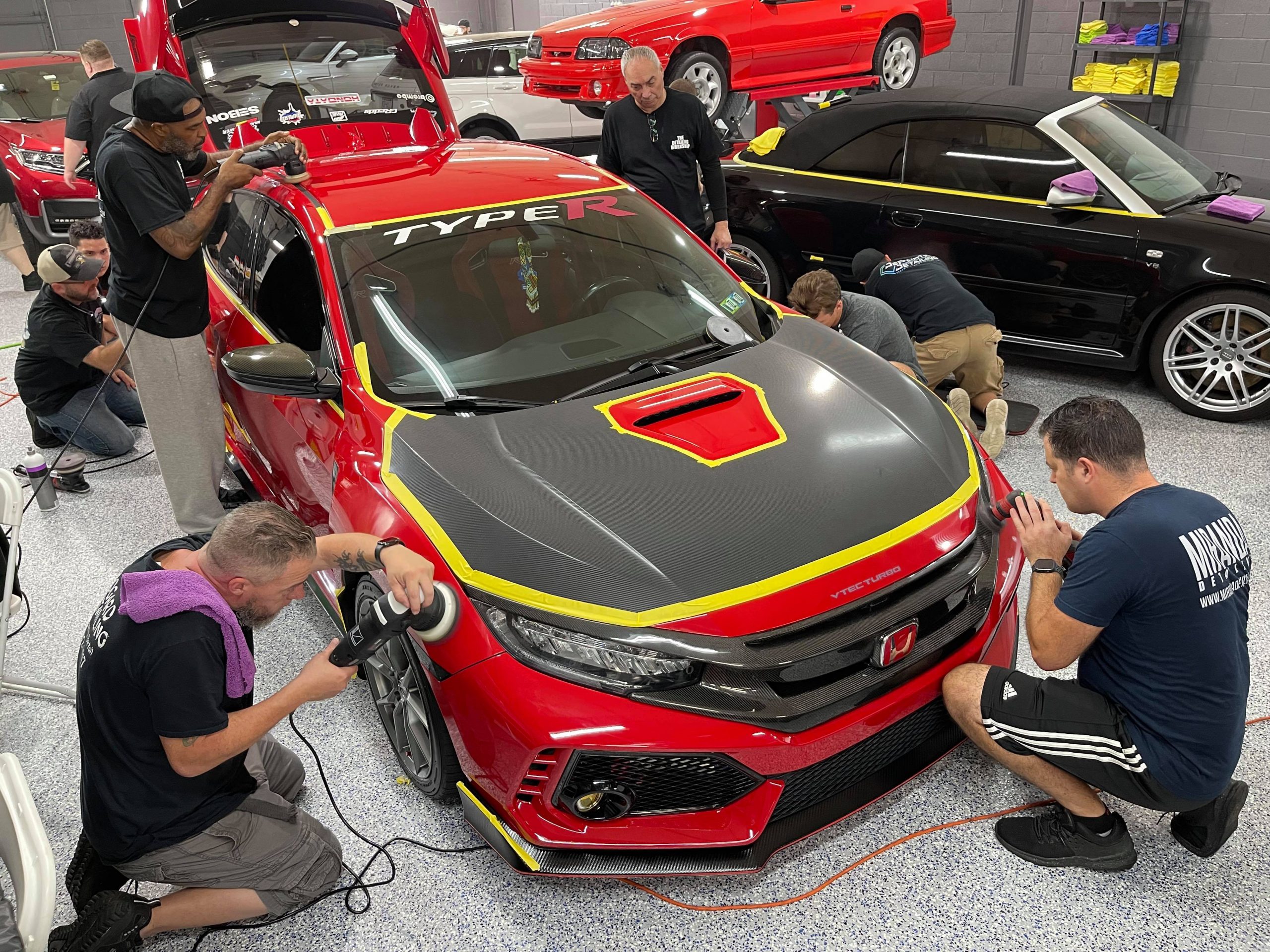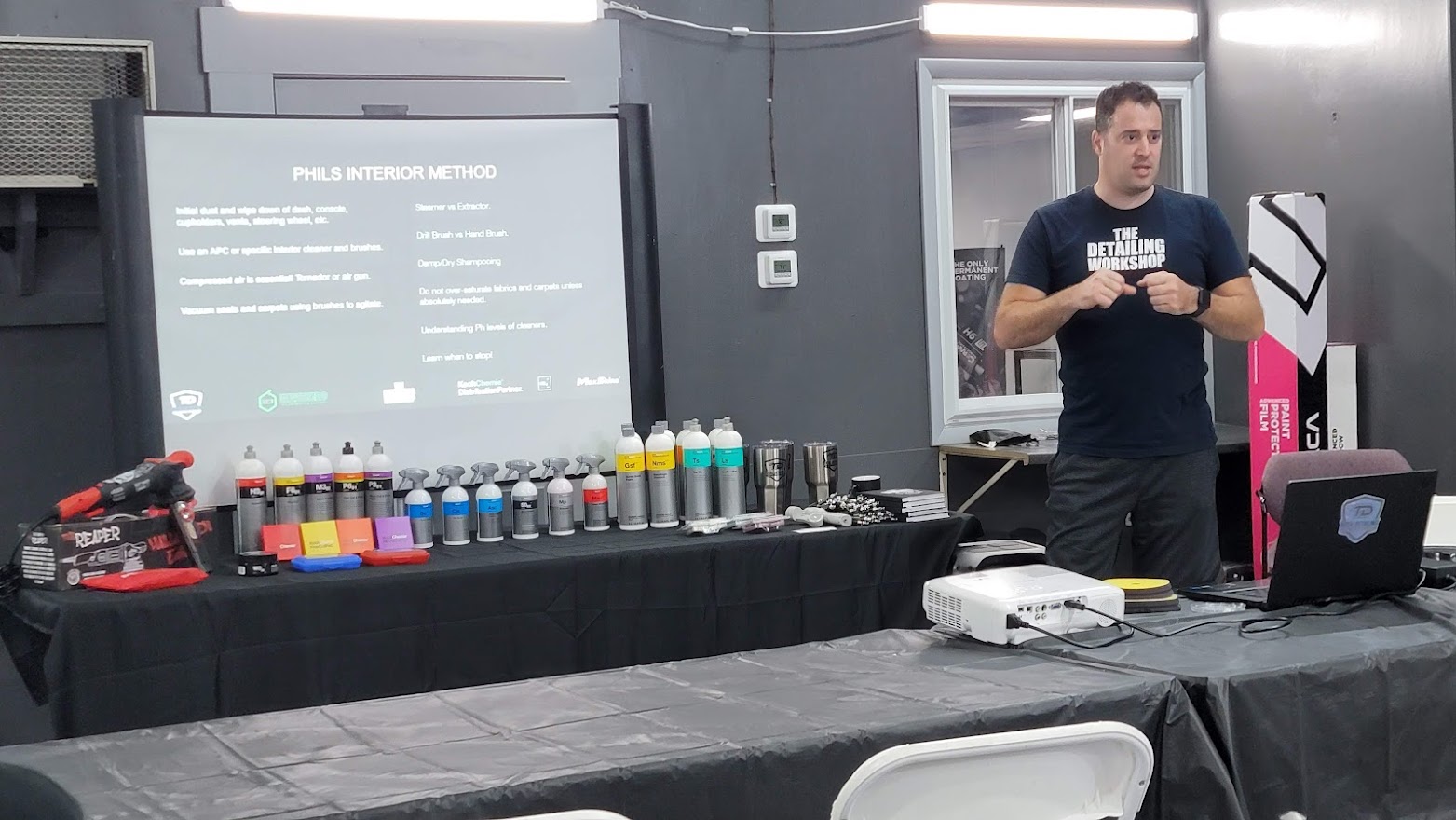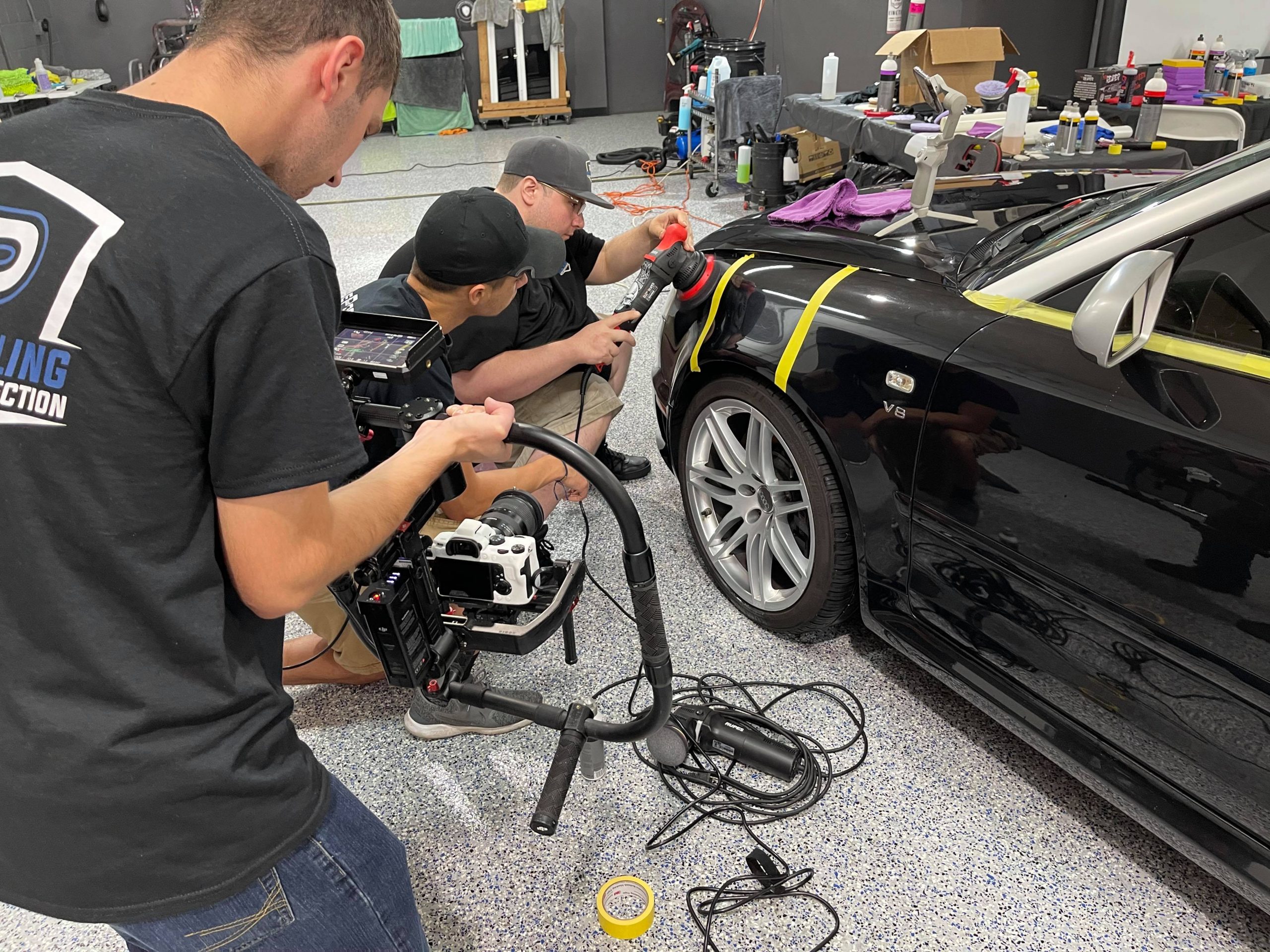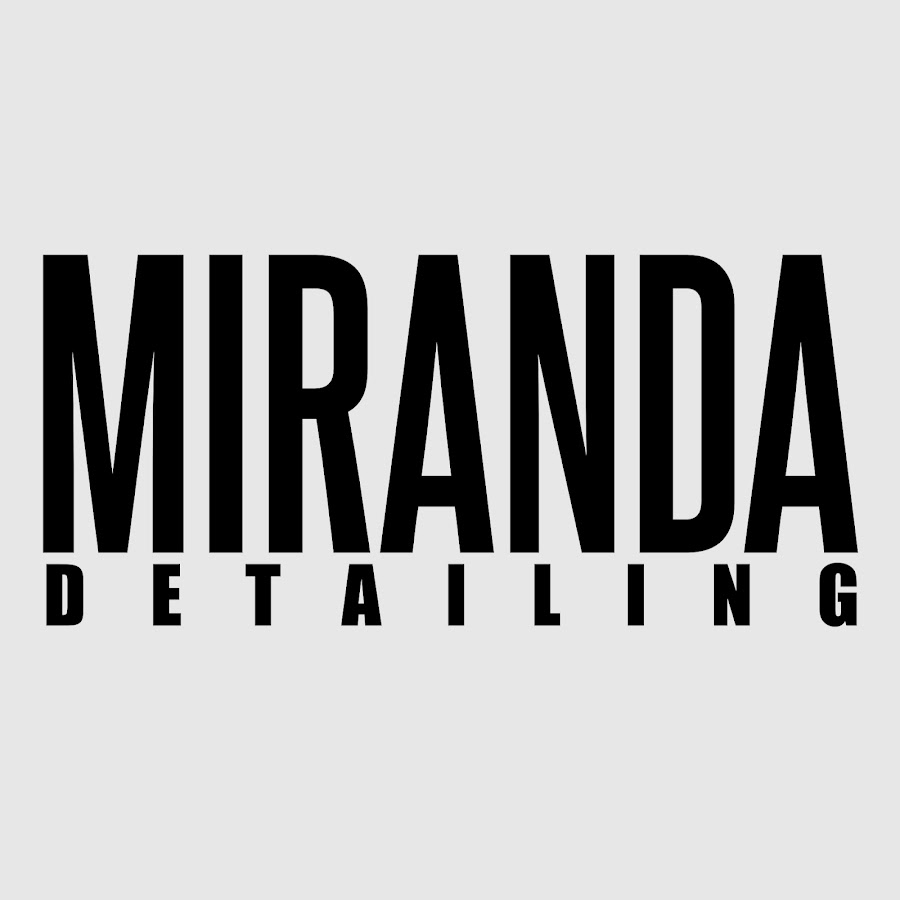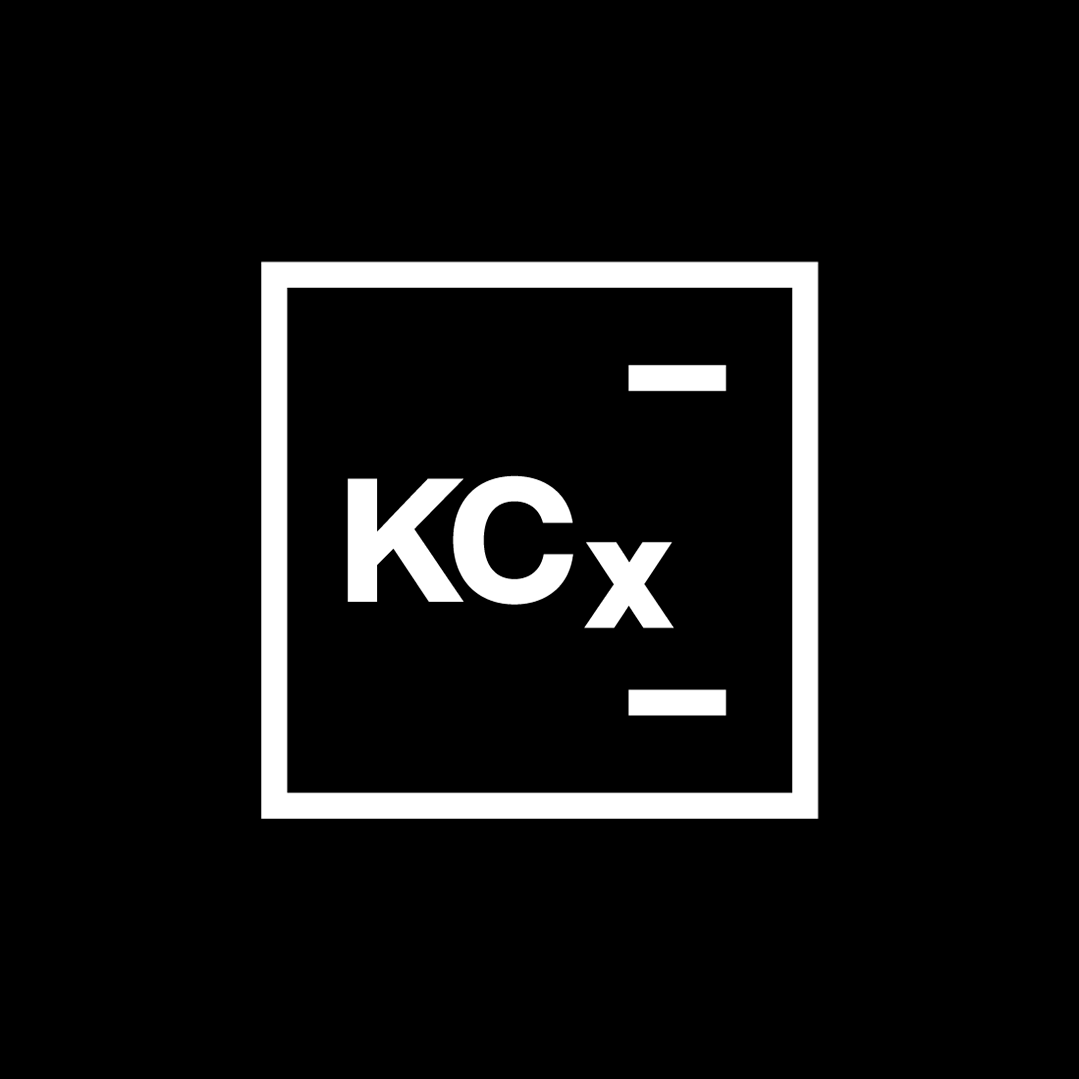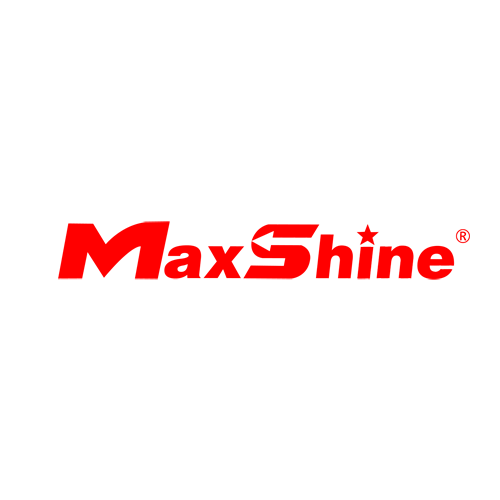 Areas of Training Available
The Detailing Workshop & Total Detailing offer training in these specific areas, which one are you looking for help with?

Business Operation
Learn how to properly operate a successful detailing business and propel yourself into profitability.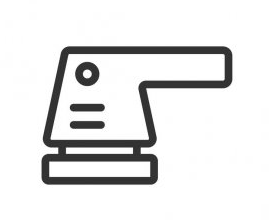 Wet Sanding*
We teach you the ins & outs of wet sanding on vehicles. You'll be able to tackle even the toughest paint problems.

Interior Work
Interiors require extensive knowledge of fabrics, surfaces & safe chemical combinations – we've got you covered.

Polisher Operation
Paint Enhancements, Paint Correction, Dual Action Random Orbital Polishers & more.

Ceramic Coatings
You can protect any surface with a Ceramic Coating. Learn the do's & don'ts. 

Detailers Dilemma
Knowing when to stop can be difficult. We help you learn where to draw the line.

Up Selling
Offering additional services is a gateway to profitability. Missing this is a huge mistake.

Efficiency in Processes
How to perform tasks efficiently is extremely important. We've got that too.
What should I expect from a training session?
You'll be training in our state-of-the-art detailing facility. Temperature controlled, LED lighting, and indoor washing so you don't have to worry about working outside.
You'll be learning techniques and processes that are at the front of innovation in auto detailing. Gone are the days of working yourself to death. Learn how to get things done correctly and quickly.
You'll have the opportunity to learn from industry leaders
You'll leave our training classes with real-world, hands-on experience that you can put into action immediately – we are going to show you the exact methods we use in our top-tier, highly rated facility every day.
We have plenty of hotel accommodations nearby and are 15 minutes from the Philadelphia Shopping Outlets – You can do more than just train.
Book your training session now